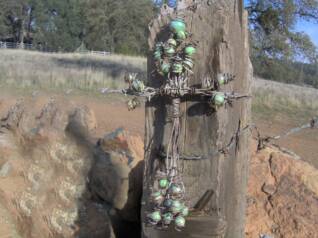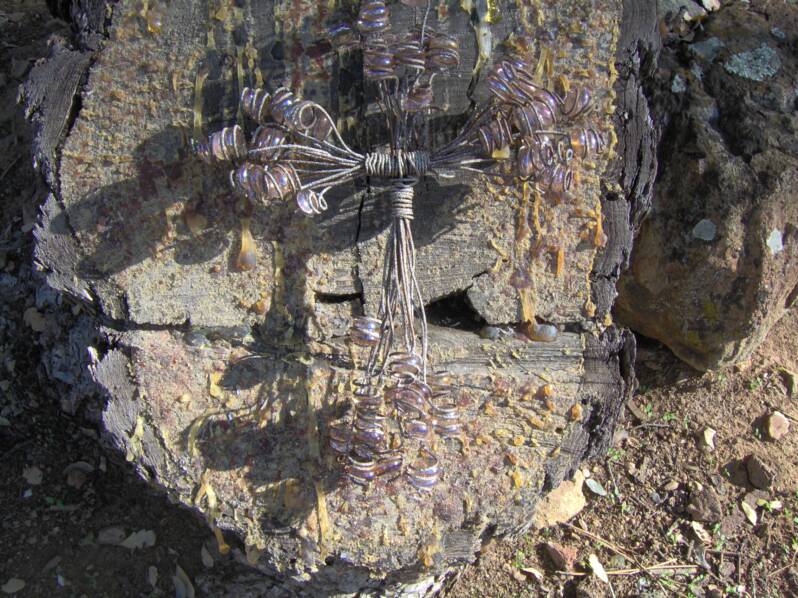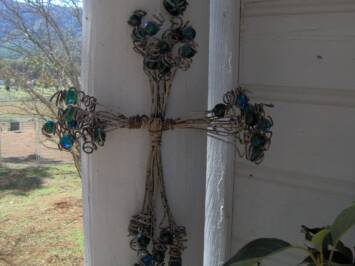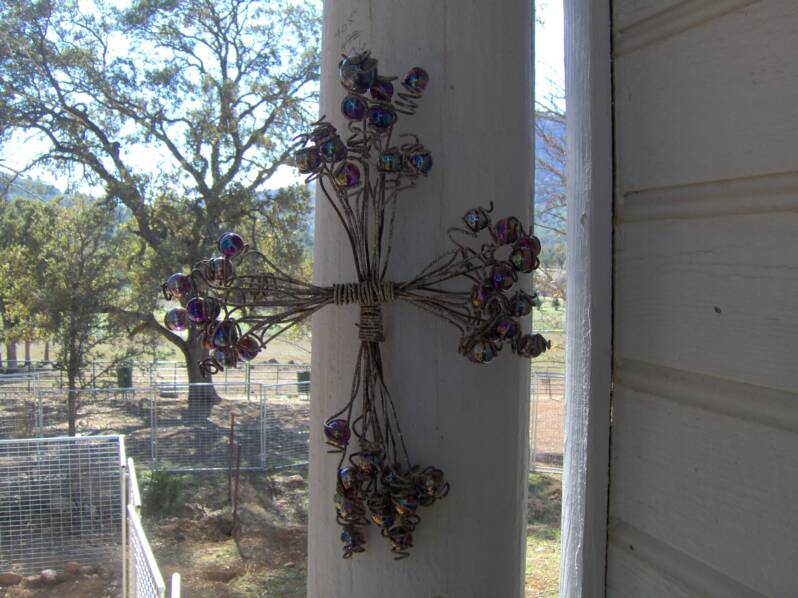 #1 Tree Frog, green with brown $50.00

#2 Pink Lady , pink pearliest in color. $50.00

#3 Turquoises /Blue in color $50.00

#4 Cole Bolt Blue, pearliest  $50.00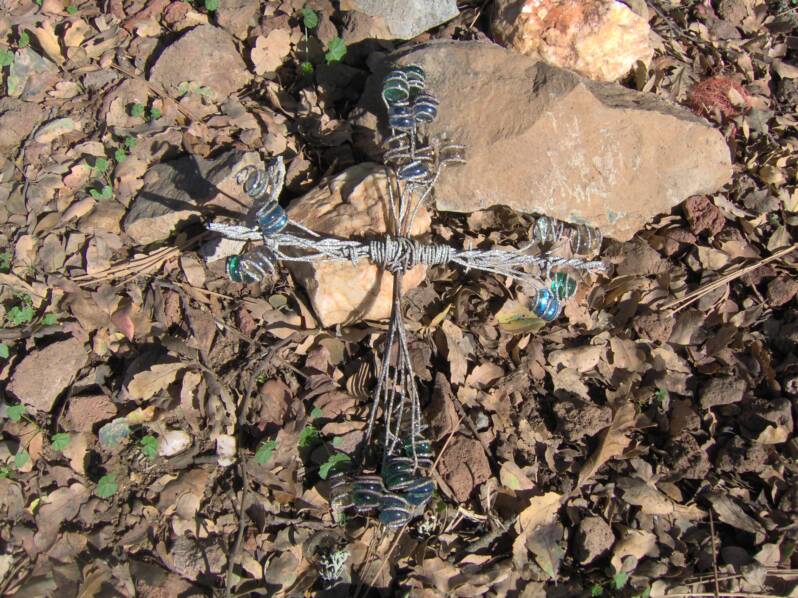 #5 Multi color green,blue,clear,pink $40.00


E Mail me your infromation

I can also custom make your cross by YOU choosing the color of the marbles.

You order what you want. Click on the link  Land Of Marbles to see the marbles.
All the crosses are hand made using old baling wire from hay bales and barb wire.

The materials are marbles and flat glass all are custom designed. They are all very unique and no two are alike. Many colors are available. Large size are approximately 15" long X 12" wide the medium size is 13" X 10".

Prices starting at $40.00 and up.


Click on any picture to see enlarge

Antique Western Look Crosses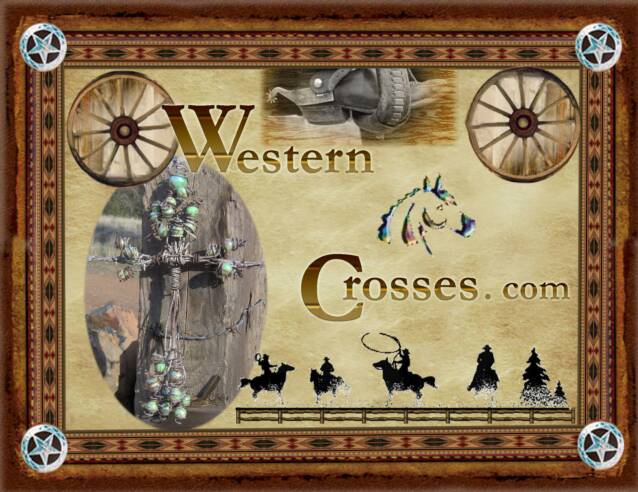 I accept payment through Pay Pal

Just click on the link.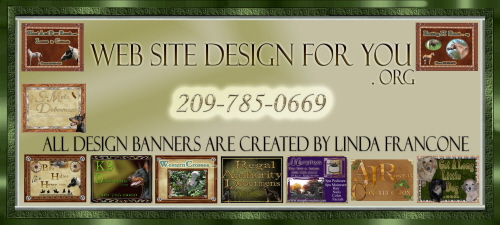 Click on picture to go to the web site.

The # and name of the cross that          you are

interested in.

Click on small picture

    to see enlarge

Click on small picture

    to see enlarge

Click on small picture

    to see enlarge

Click on small picture

    to see enlarge

Click on small picture

    to see enlarge